Children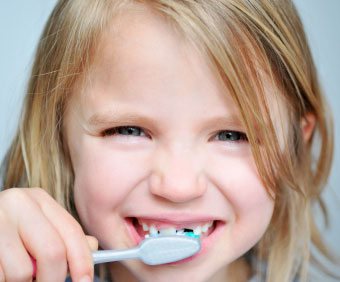 We are currently able to treat our under 18 patients on the NHS, with no cost to yourself.
With the recent addition of another experienced dentist to our team, we are now able to add a small number of NHS <18 years of age patients to our patient list. Feel free to contact us on 0114 2377642 to enquire about our availability for a new patient assessment. NHS dentistry for children under the age of 18 is free of charge with us.
When our NHS list is full, we are currently offering to see under 18 children for free if they have a registered adult patient on our GHB Dental Health Plan. Please contact us for further details.
Parents are always made very welcome in the surgery with their children at all times. We encourage this for the child's comfort and it allows the dentists to discuss the child's oral health and development with the parent (s) at that same visit.
We always have a selection of stickers available for the children at our reception desk following a dental appointment.
The oral health and development of a child can change very quickly. We therefore recommend dental check-ups from a very early age, where preventative advice can be given. We also find that check-ups even from the age of one means that when the child has grown to approximately four, they are already co-operative and find it comfortable at the dentist. To aid this, we ensure that your children see the same dentist every visit (where possible).
If a parent is very apprehensive and nervous regarding dental treatment, we always recommend that the nervous parent does not have their treatment at the same appointment as the children's check-ups. The apprehensive parent is the commonest cause of a child becoming scared of the dentist. By the nervous parent having a separate dental appointment for their own teeth, it allows a more relaxed atmosphere during the children's appointments and far less fear will build.