Cross Infection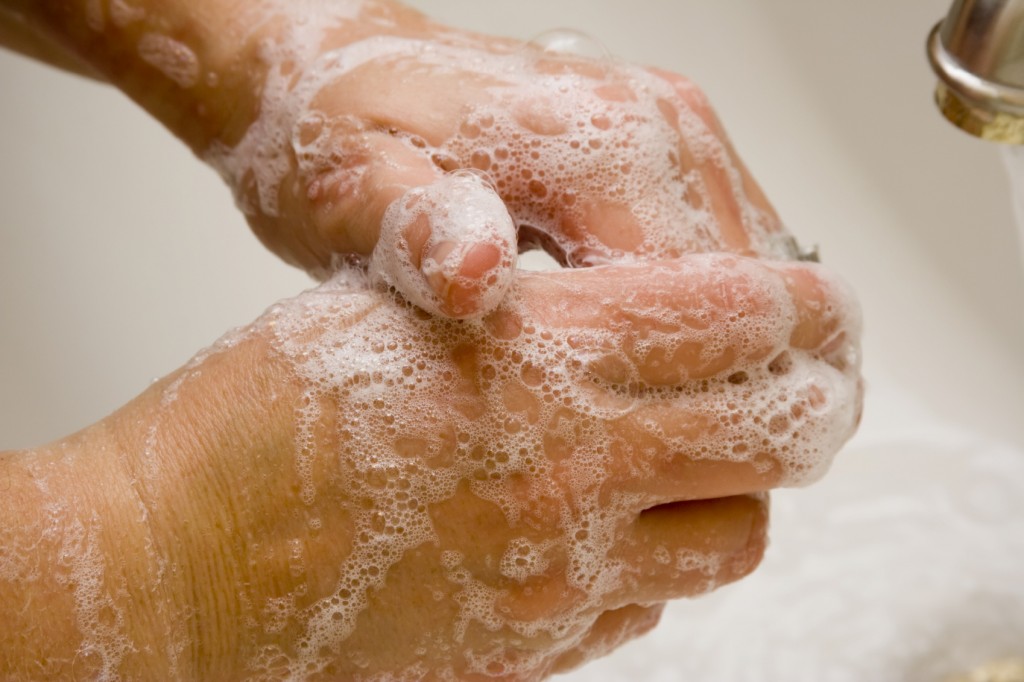 Cross infection control is now one of the key areas that the Sheffield Primary Care Trust and the Care Quality Commission are examining.
As a practice, we take cross infection control extremely seriously. We have made every attempt to use disposable single-use items where possible. We also have a central sterilisation area in line with current recommendations. We have a strict Cross infection control policy within the practice and we have regular training in this area to ensure that the whole team is competent in implementing it thoroughly.
If you ever have any cross infection control queries, feel free to discuss them with your dentist at your appointment.