New Patients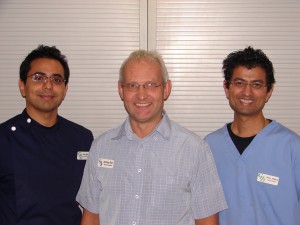 We see our adult patients independent to the NHS. We always aim to provide quality dental care at affordable prices.
Now that we have been able to reopen after the Coronavirus enforced closure for 11 weeks, we have made the decision to not take on any new patients to the practice at this time.
We are committed to using 100% of our resources on our Registered patients that have been so patient with us, whilst we have been unable to see them for their usual regular dental care.
An update will be made here when this may change, which we would predict may be in early 2021.