The Dental Team
Mr. Sukhbir Makkar (known as Ricky) (GDC no: 74725)

Ricky was born in Sheffield, and is also a Sheffield University graduate. He has worked at GHB Dental Care since 2002. He qualified from The University of Sheffield with honours in 1998 and has a special interest in restorative and cosmetic dentistry. He has attended numerous postgraduate courses involving advanced reconstructive dentistry. Outside of dentistry, he enjoys time with family and friends. Ricky was fortunate enough to do a six month world trip back in 2001, and has many stories to tell to this day.
Mr. Kayur Solanky BDS (GDC no: 85653)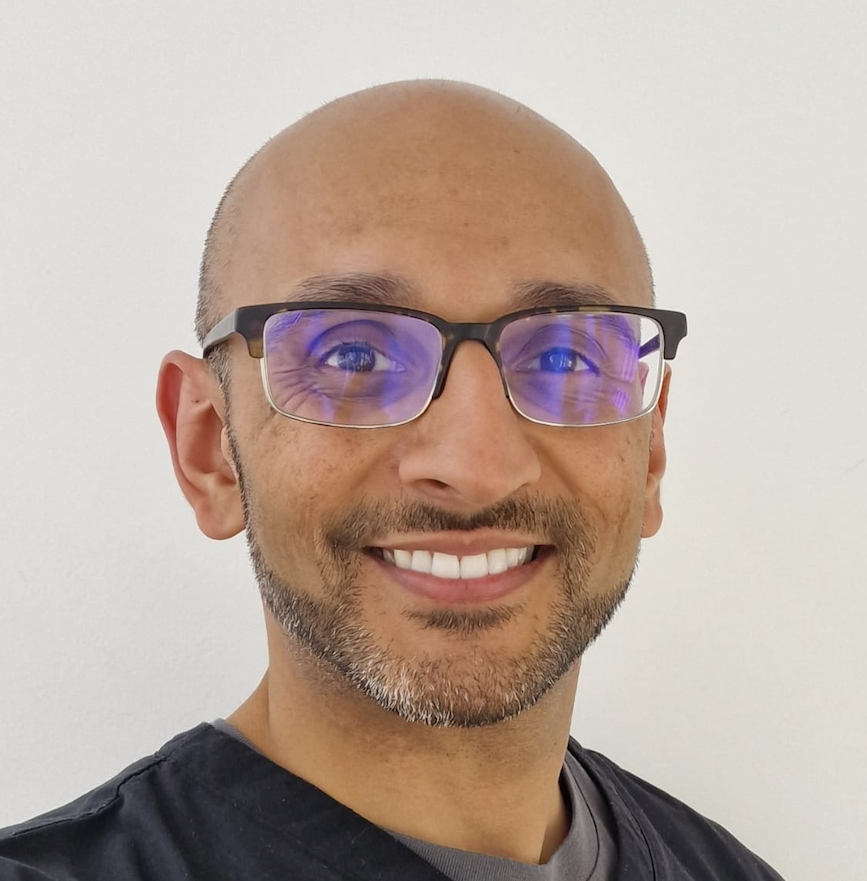 Kayur was born and bred in Bristol and moved in Sheffield in 2000 to commence his undergraduate dental training and has resided here since. Kayur brings great experience to the practice and has undertaken further training in clear Orthodontic aligner systems and also more recently with dental implant placement. Kayur is an avid traveller and enjoyed his recent travels to Japan.
Mr. Masood Jaffer (GDC no: 178795)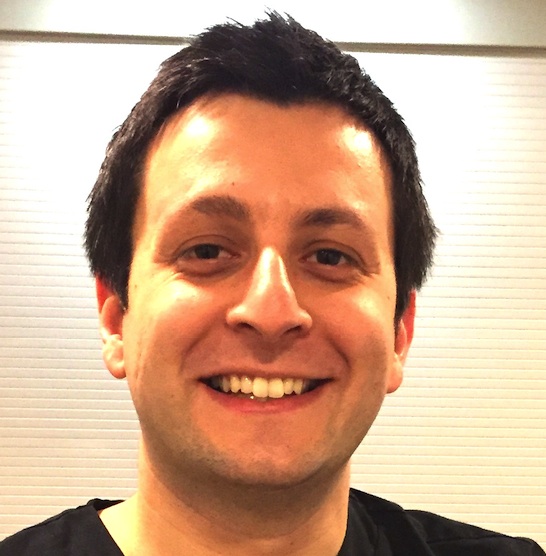 Masood is originally from Doncaster and qualified from The University of Sheffield in 2009. He has since been providing dental care in the Nottinghamshire area. He enjoys all aspects of general dentistry, having most recently completed courses at the University College London in restorative and cosmetic dentistry. His main area of interest is Endodontics (Root canal treatment) where he is currently carrying out his Masters degree from King's College London, and now takes referrals for more complex cases. He now also utilises a dental microscope in his daily practice for the most difficult cases. In his spare time, Masood enjoys spending time with his family and exploring the countryside on his mountain bike.
Mr. Satvinder Makkar (known as Sat.) (GDC no: 85637)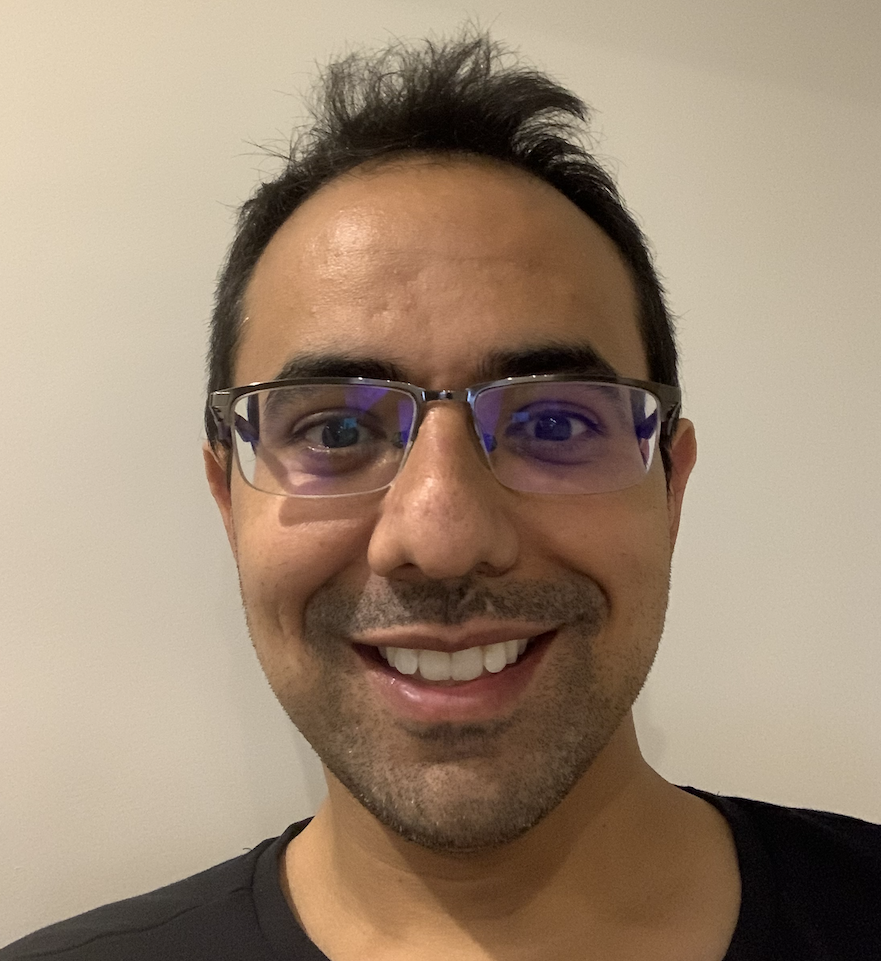 Sat was also born within Sheffield, and again is a Sheffield University graduate. He has worked in the practice since 2007. Sat. qualified from The University Of Sheffield in 2005 with honours. He has subsequently attended courses in cosmetic and reconstructive dentistry and has developed interests in clear orthodontic aligner systems. Sat places a large emphasis on preventive dental care. Away from dentistry, Sat. loves dining out and socialising with friends.
Mrs. Lucy Ghasemi (GDC no: 248377)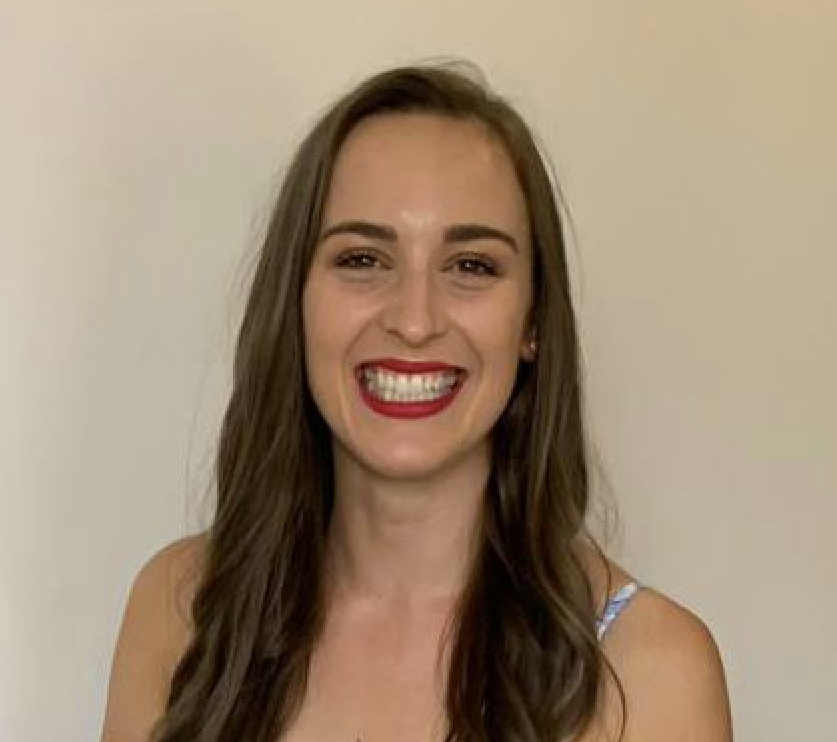 Lucy is the practice dental therapist and hygienist and qualified in 2014 from Leeds University. She specialises in promoting a healthy mouth and is also excellent with anxious child patients. She currently works with our team on a Tuesday.