Families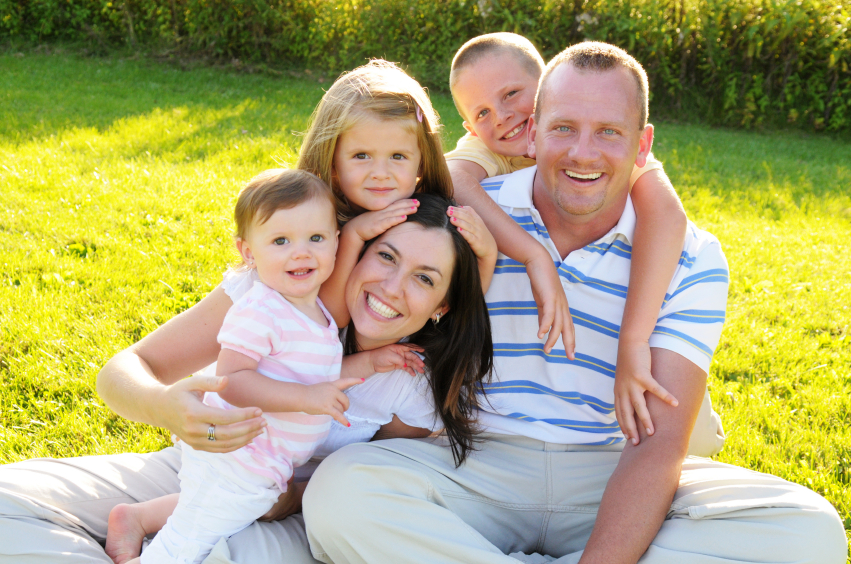 All Children seen for FREE!
We believe that children become most comfortable at the dentist when attending as a family unit. When you have a family, time is scares and we can arrange block appointments for the whole family. This saves you money, time, and minimises time off work.
Just mention to our reception team that you wish to book the whole family together and this can be organised for you.